Praise for
Drift Gestures
---
"An utterly contemporary text with deep roots in ancient knowledges and sensibilities. A ceremony of water, stone, sky, least sandpipers and terns. Shorelines and lunar cycles... These are rare pleasures not found in every book. Here is a rare book. Open it."
— Holly Wren Spaulding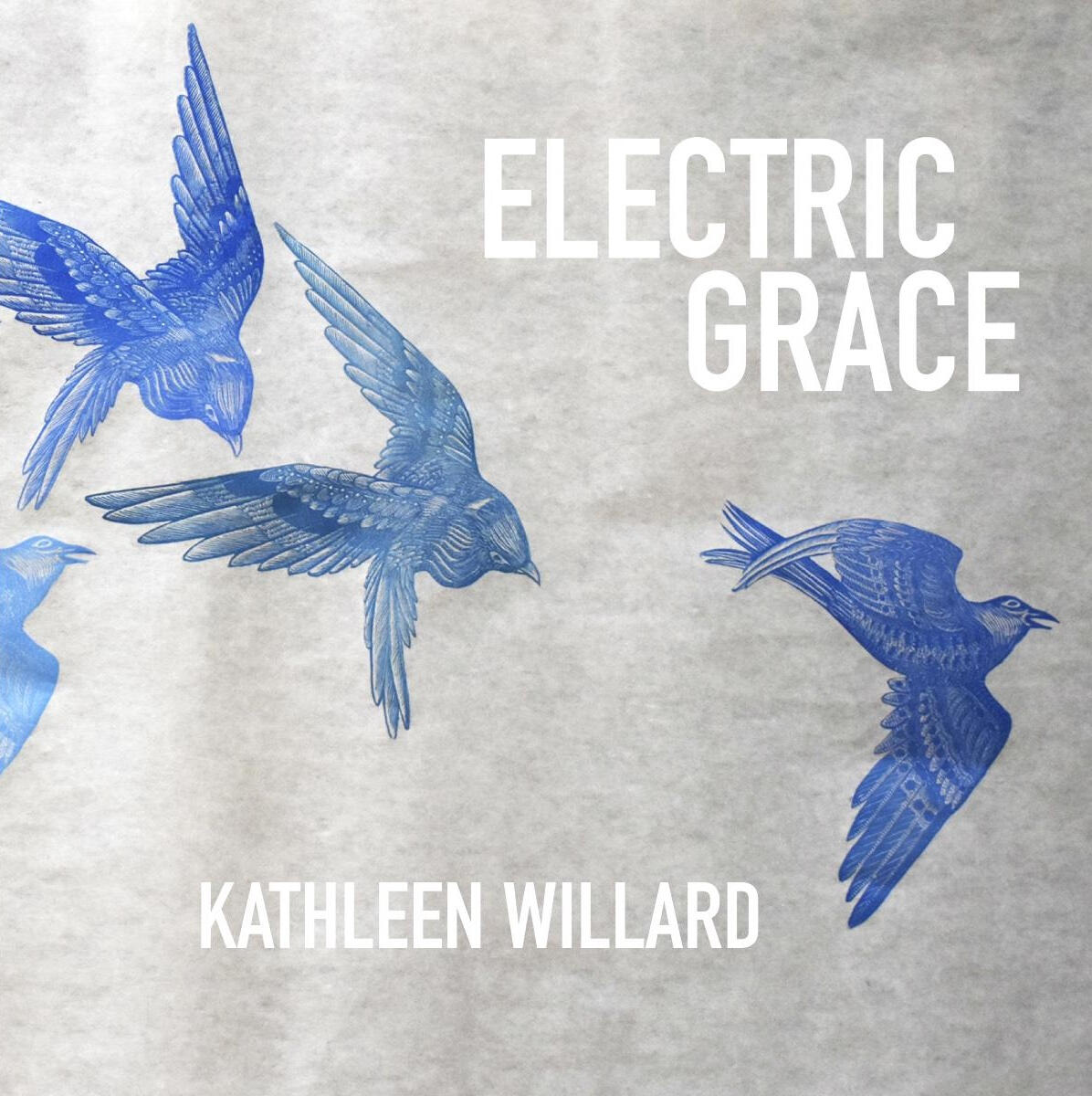 "New philosophy and old science—alchemy, astrology—meta-natural hymns, invocations and evocations, mystical readings of water, moon, stone and stars... I wish everyone open enough, lucky enough, to be pulled into the seiche of this fathoming book."
— Moheb Soliman
"Breaks down the membranes of the cells between all living things into an explosive elemental connectedness to the natural world. In Mills' poems, we are not cast out of nature, but experience its kinship intimately."
— Kathleen Willard
---
---
---
Distributed to the trade by Ingram
Trusted counsel on the road to awe.
© The Lune. All rights reserved.
The Lune
---
est. 2015
---
---
Drift Gestures
C. S. Mills
$16.95 | ISBN 9781732874169 | 2023
A work of mythopoeic crosscurrents subsumed in language: ecological soundings, alchemical inquiries, celestial correspondences, and interspecies cantillation. Informed by the author's fieldwork with endangered shorebirds, by the Great Lakes and greater seasons, three poetic movements coinhere to form an undulating vision: a variegated manifesto of perception as grace.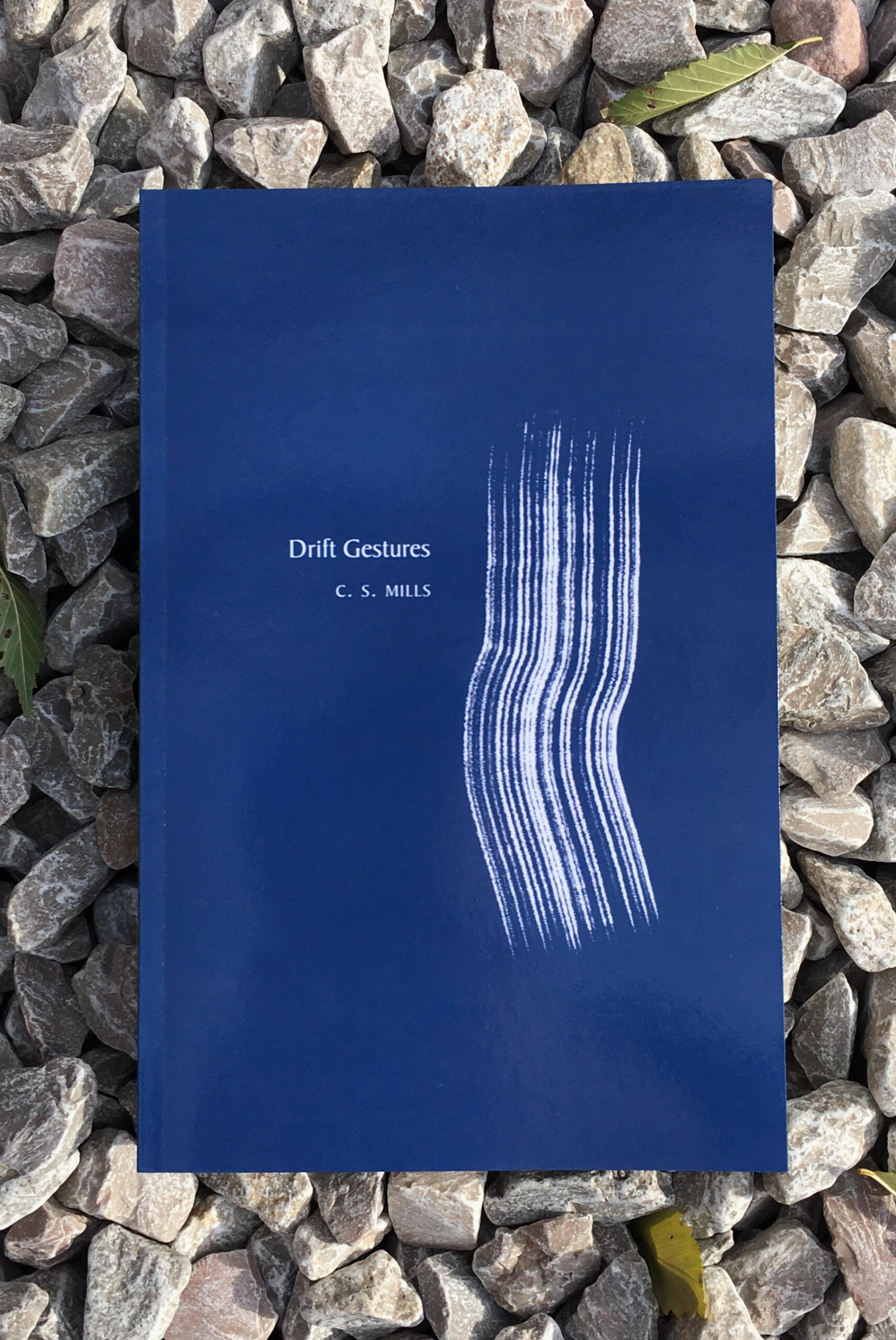 Drift Gestures is an utterly contemporary text with deep roots in ancient knowledges and sensibilities. A ceremony of water, stone, sky, least sandpipers and terns. Shorelines and lunar cycles. These poems stirred and unsettled me with their thinking, and lured me with their finely tuned sonics. These are rare pleasures not found in every book. Here is a rare book. Open it. — Holly Wren SpauldingC.S. Mills speaks to me about the natural world in ways I don't dare to, to myself—that I don't know how, without ruining. But goes further to assure me: "Yes! we are not ready. / Whatever to come / asks we not be ready." What gracious magic. This book is new philosophy and old science—alchemy, and astrology—meta-natural hymns, invocations and evocations, mystical readings of water, moon, stone and stars. Drift Gestures renders fantasies and fantasizes renderings of transformations and balances that happen in the environment all around us. And as creatures and forces become clear in the writing, they change again, from tern to merlin to many gods. All this, by the waves and winds of a gorgeous great lake, as if by a sunning clock, an hourglass filled with dune sand that the poems abide in good, measured, sifting time. "There is a dense other that pulls, it seems. Why is that? / There is another body that pulls so you are not flung away," Mills ponders. I wish everyone open enough, lucky enough, to be pulled into the seiche of this fathoming book. — Moheb SolimanDrift Gestures uses incantation, the phases of the moon, hymns, a star chart, a Greek chorus, Celtic holy days, and ritual as poetic devices to move us away from the cacophony of the made world breaking down the membranes of the cells between all living things into an explosive elemental connectedness to the natural world. In Mills' poems, we are not cast out of nature, but experience its kinship intimately. This kinship opens us to nature as a holy place in the way the ancient Greeks, the Celts and the Japanese poet Basho understood... In the manner of Gerard Manley Hopkins, we come to a space of iridescence, a place that exists where nature is "a glimpse of that divine sliver in each, a gaze returned." A place where the intersection of the human world and the world of nature is sacramental. — Kathleen Willard
---
El Creacionismo
Vicente Huidobro, tr. by Jonathan Simkins
$18 | ISBN 9781732874145 | 2022
"We will rediscover in these poems by Vicente Huidobro... the resources revitalized by the avant-garde to transmit the historic vertigo of a fractured world, to contemplate and respond to the immanent belonging of certain places, and finally to open a dialogue between cultures, identities and languages."
— Leo Lobos
---
Goslings to Prophecy
Anne Waldman & Emma Gomis
$15 | ISBN 9781732874152 | 2021
"We were thinking about tone, self-definition removal, no projection of 'message' agitating language from its memory bank. Or directed personally with personal details. To the contrary Another kind of salute. Obtuse? And wanting to honor sonnet and her spins."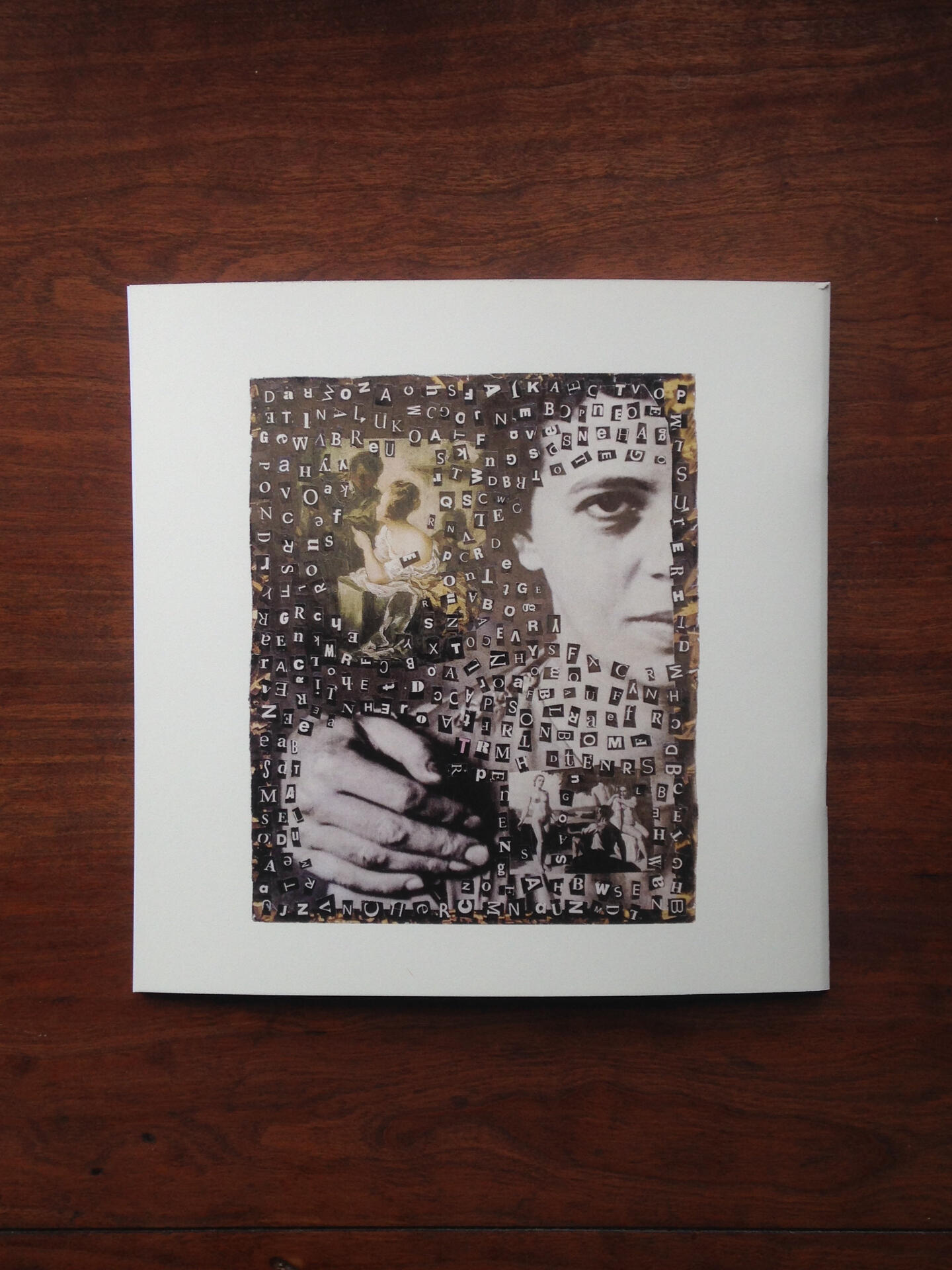 ---
Marrow Music
A cento by Nick Hranilovich
$12 | ISBN 9781732874138 | 2020
Canto-sieve of 'rocky lurid stars' filtering light through the Voice beyond measure. Marrow Music is a cento re-sounding twenty-nine poets published by The Lune from 2015 - 2017: a chapbook series sampled and remastered into one symphonic text.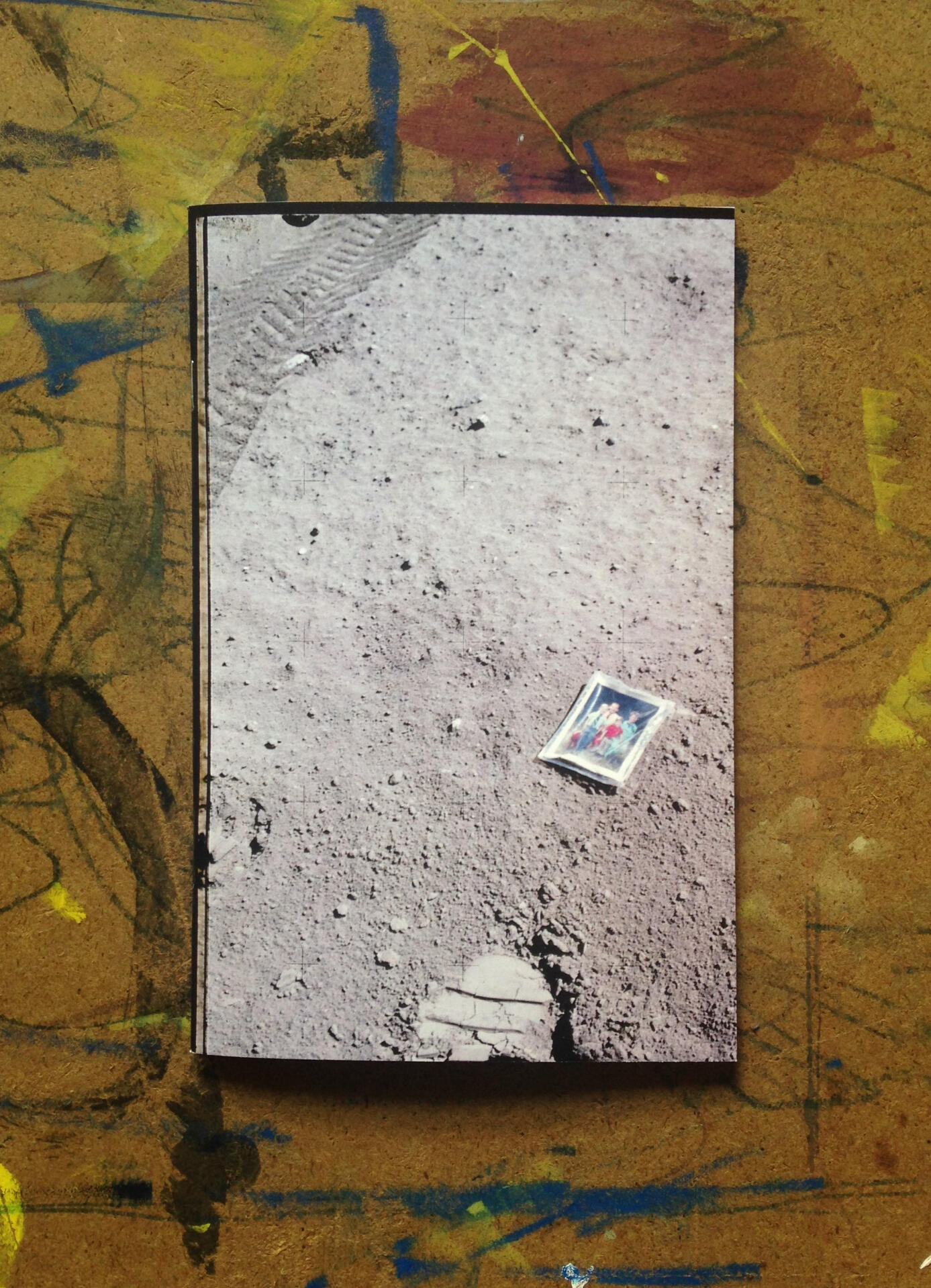 ---
Escue bridges the tender and the terrible, exploring and examining the sadnesses and slow glories that bind us together. Like Louise Glück's work, these delicate yet deliberate poems transform image into meaning, recording the moment of realization and leaving the reader more fully alive. — Emma BoldenBruised Gospel takes notes from Sylvia Plath, weaving baskets out of broken thatch, making a toy out of a misshapen chair, reclaiming identity through deconstruction. Escue writes the image at the edge: of birth and death, plain and forest, water and shore. Like stardust in the alpine dew, Bruised Gospel proclaims the reworking of potential into energy, picking up dead lines and branches to weave a wreath, a collage, a photograph, a poem. — Robert Eric ShoemakerThrough permutations of the elements into language, the generation of sentience submerged into matter, and the alchemy of decay, the incantatory lyrics of Bruised Gospel find "rebirth through refuge," taking up "again this body / occupied by many mouths," becoming "glass shattered," or dissolving, however transiently, 'into this tilted hour.' — Jonathan SimkinsIf, in this unfolding new year, I can find the faith to pray again, it will be a bruised prayer, and if I find the voice to share the good news, it will be a bruised gospel. Sarah Escue's poems are a flame on the tongue, a hymn to unity. — J'Lyn Chapman
---
Morning Rites
Reed Bye
$18 | ISBN 9781732874114 | 2019
"Reed Bye lets the round world come into the round eye on its own terms. There is no imposition, no going out there, so to speak, because whatever we are is already 'round the pools.' There is no subterfuge, no guile. Deep clarity is found – by a rare wonder – in pure utterance."
— David Mutschlecner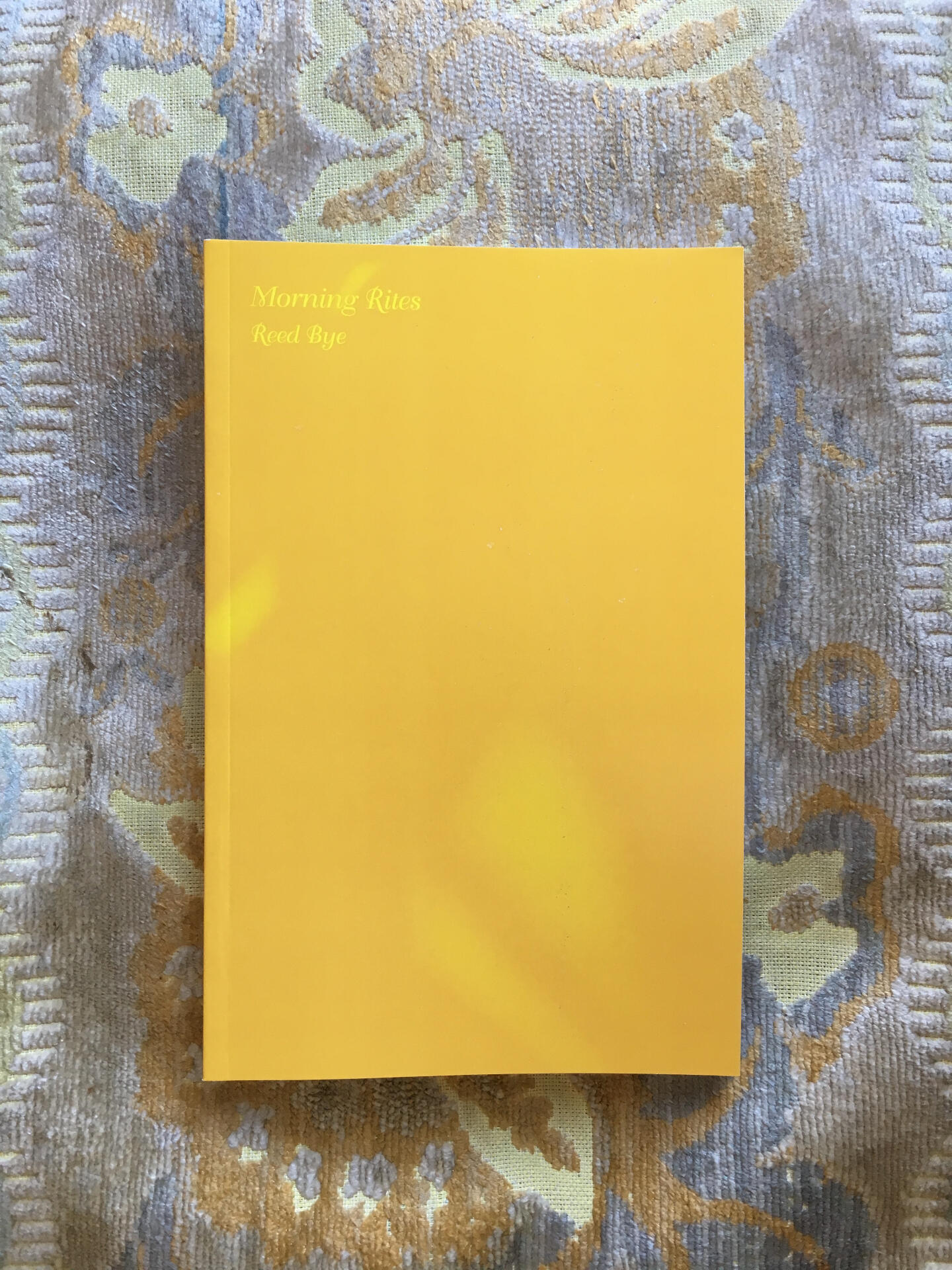 A rich array of sensory intuitions brought to life in the play of language… representations so acute and precise 'like silk thread through an atom' that, by their reading, reawaken our faculties like the first blinking sensations of the morning. — Tyler BurbaIs onwardness a thing? Well it's made into a lovely wise seeing & speaking thing here in Morning Rites, a deeply kind way to hear walking in one's legs & contribute to the woof while being & consciousness stand off between questions. — Anselm BerriganThese rites assay secret activity, the motion in stasis, in matter, mapping out the bodied experiences behind the poem, behind the day. The aubadic narrator asks urgent questions with careful urgency, how to both capture and generate the thought, how to uncover a self-love that does not overflow into a denial of other. — Ella Longpre
---
Poetic Faith
David Mutschlecner
$18 | ISBN 9781732874107 | 2019
"Not singing of the world, but singing to it, Mutschlecner offers us an invitation foolhardy to decline: 'Stay with the world awhile. Linger.' He writes with light, as light; all one need do is let the eye adjust, take a patient breath, and see."
— Dan Beachy-Quick
Not singing of the world, but singing to it, Mutschlecner offers us an invitation foolhardy to decline: 'Stay with the world awhile. Linger.' He writes with light, as light; all one need do is let the eye adjust, take a patient breath, and see. — Dan Beachy-QuickIn brief meditative chapters, luminous as reveries, David Mutschlecner continues his investigation of poetics through Being's illuminating lenses—philosophy, theology—always moving toward clarity: the self emptied of dogma. There is room for the whole cosmos. — Mary CisperHere is a new grammar, the syntax whose copula finally, fully conjoins as the 'simple is of any of us, when it is cupped and loved, becomes the inclusive Is of all of us.' — Elizabeth Robinson
---
---
---

Distributed to the trade by Ingram
Trusted counsel on the road to awe.
© The Lune. All rights reserved.
The Lune is an independent publisher of poetry and poetics. Our catalogue reflects contemporary work informed by contemplative and collaborative practices, including philosophy and translation.We are of many phases. What began as a journal of eleven word poems became a chapbook series, which became a polyphonic quarterly. Today, we represent one or two exceptional titles per year.The Denver Post once observed that we are not particularly motivated by growth. To the extent that growth is outwardly measured, this is true. But we are deeply concerned about the growth of meaning. How everything seems to exceed its definition.
---