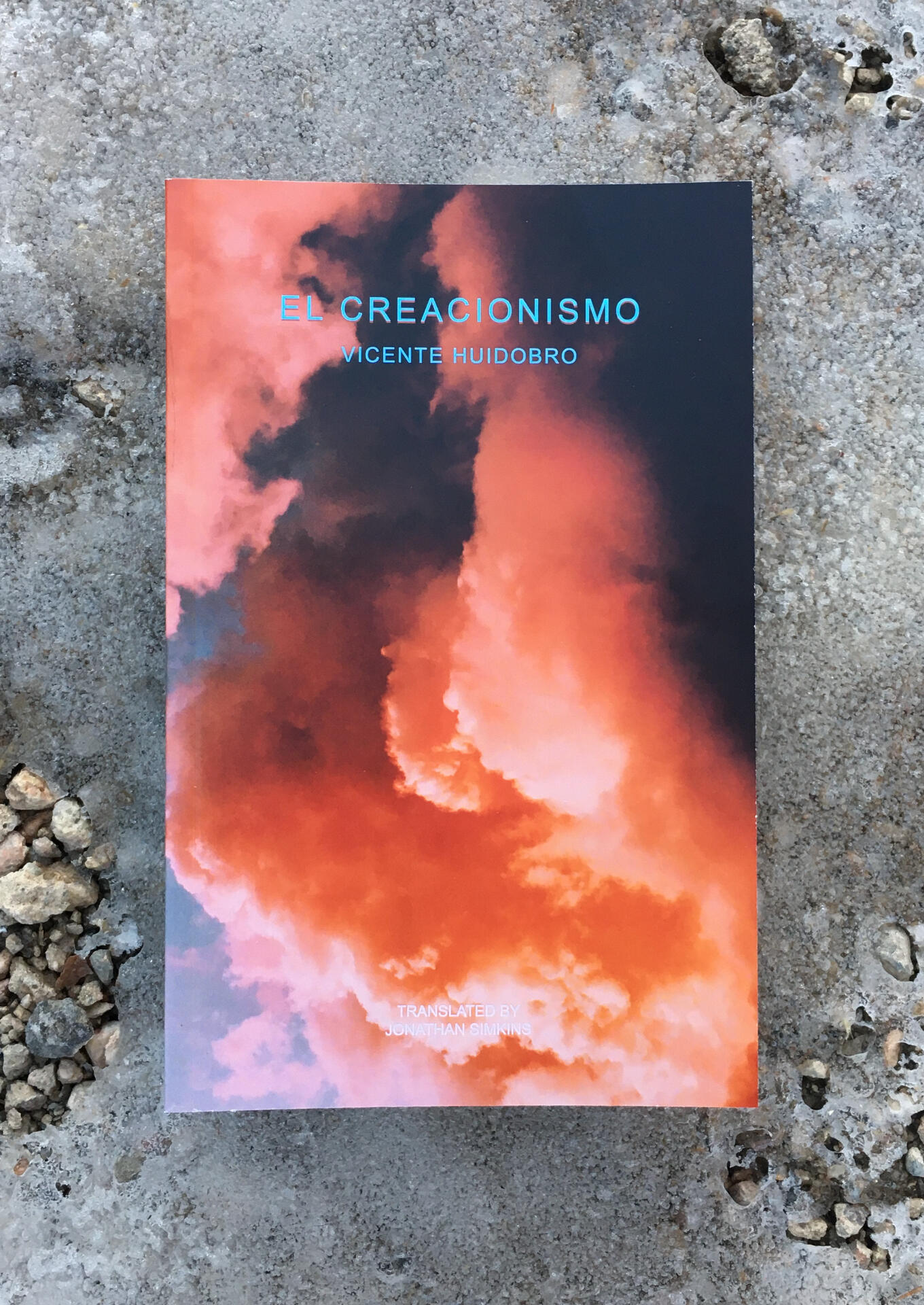 El Creacionismo
Vicente Huidobro, tr. by Jonathan Simkins
$18 | ISBN 9781732874145
"We will rediscover in these poems by Vicente Huidobro... the resources revitalized by the avant-garde to transmit the historic vertigo of a fractured world, to contemplate and respond to the immanent belonging of certain places, and finally to open a dialogue between cultures, identities and languages."
— Leo Lobos
---
Goslings to Prophecy
Anne Waldman & Emma Gomis
$15 | ISBN 9781732874152
"We were thinking about tone, self-definition removal, no projection of 'message' agitating language from its memory bank. Or directed personally with personal details. To the contrary Another kind of salute. Obtuse? And wanting to honor sonnet and her spins."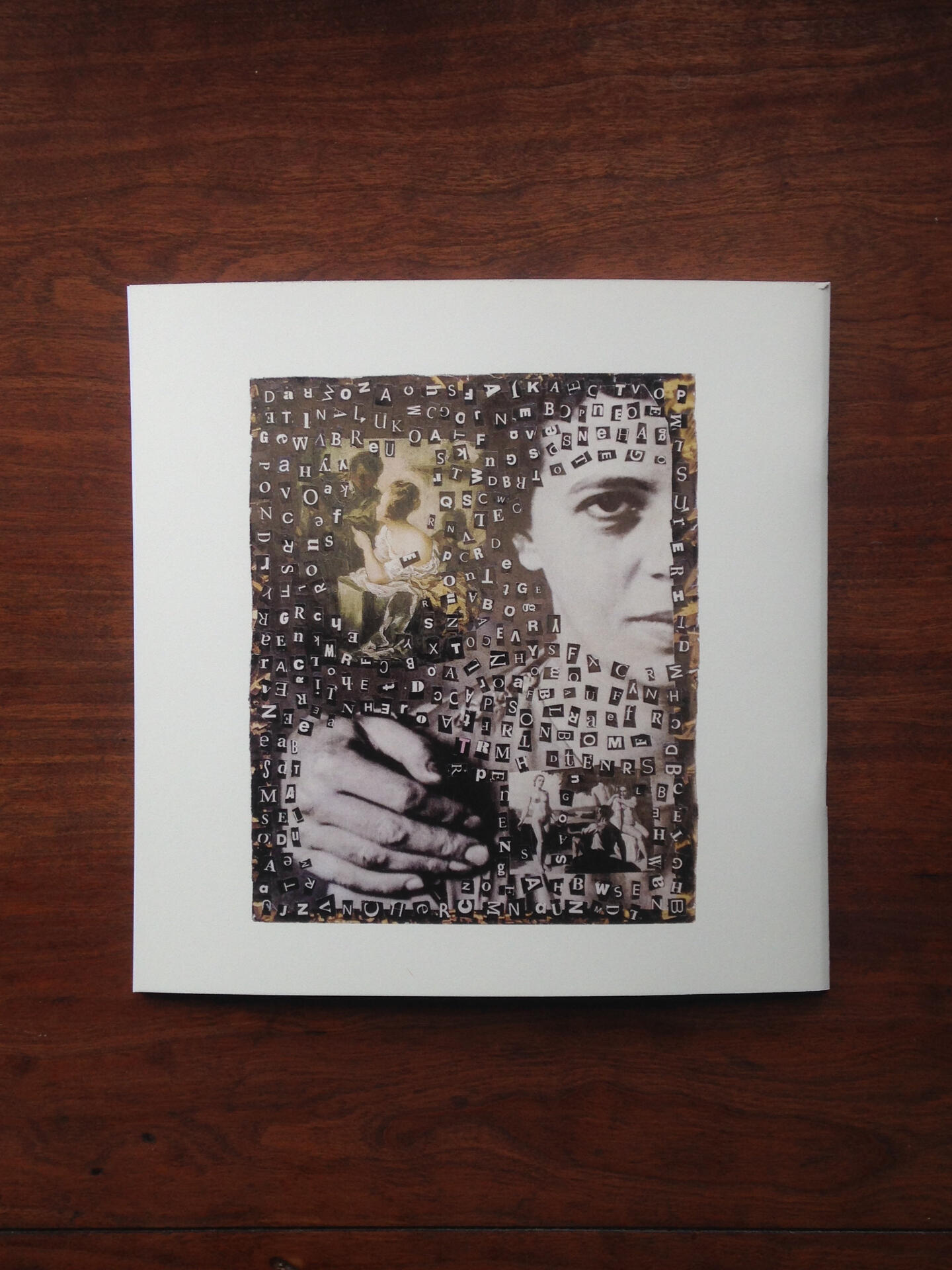 ---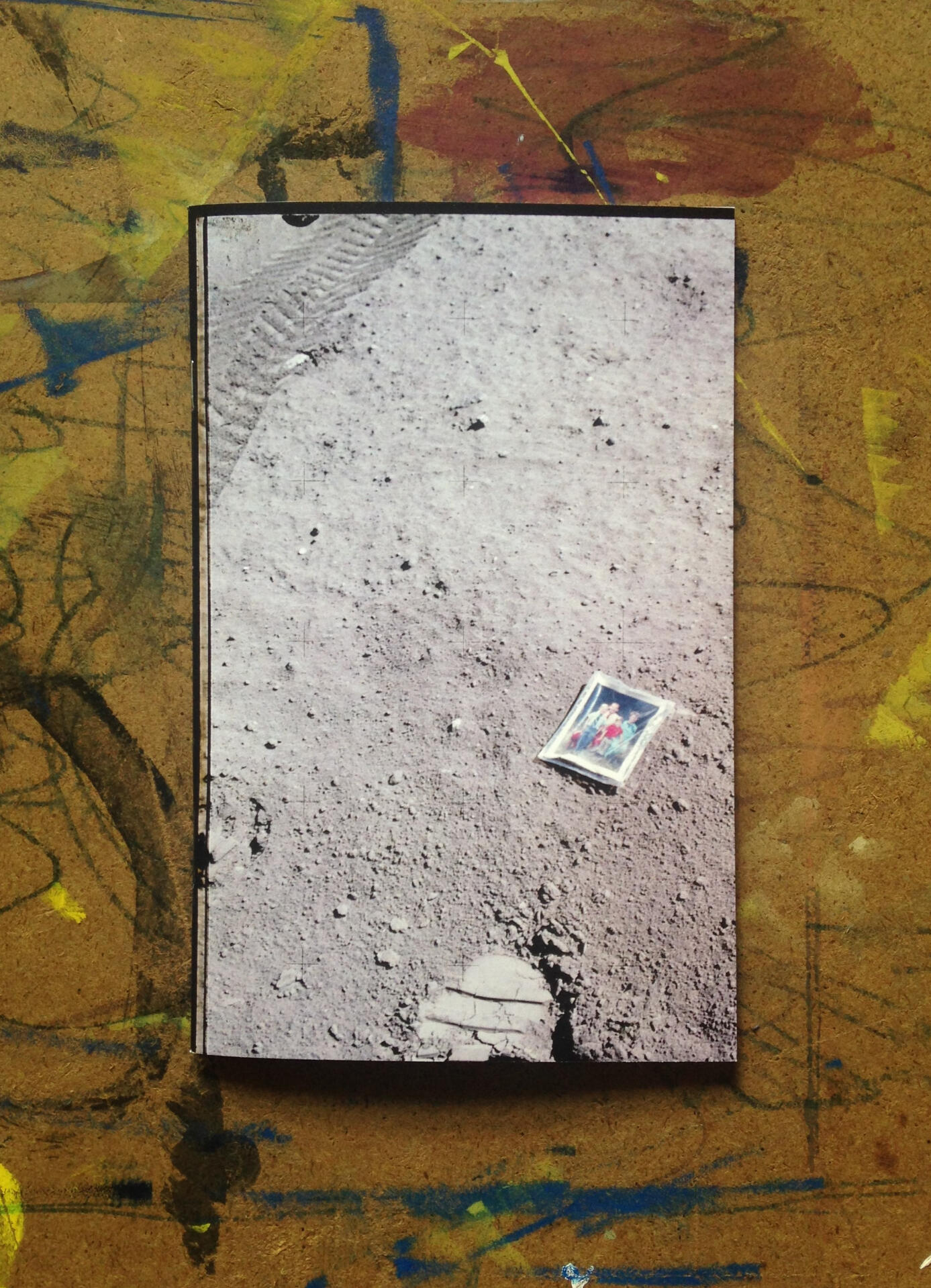 Marrow Music
A cento by Nick Hranilovich
$12 | ISBN 9781732874138
Canto-sieve of 'rocky lurid stars' filtering light through the Voice beyond measure. Marrow Music is a cento re-sounding twenty-nine short collections published by The Lune from 2015 - 2017: a chapbook series sampled and remastered into one symphonic text.
---
Bruised Gospel
Sarah Alcaide-Escue
$15 | 9781732874121
"This is the poetry of pressure, uncontainable lyrics so tightly constructed they explode through a world injured aånd marked by its injuries, but healing and filled with the most wondrous light."
— Jay Hopler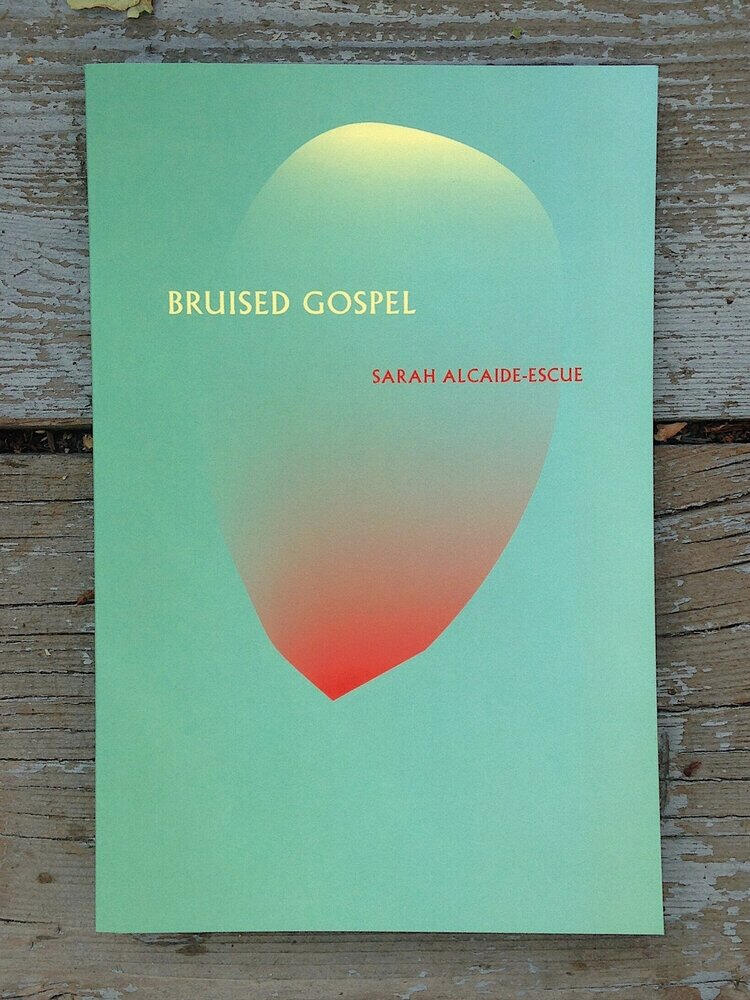 ---
Morning Rites
Reed Bye
$18 | ISBN 9781732874114
"Reed Bye lets the round world come into the round eye on its own terms. There is no imposition, no going out there, so to speak, because whatever we are is already 'round the pools.' There is no subterfuge, no guile. Deep clarity is found – by a rare wonder – in pure utterance."
— David Mutschlecner
---
Poetic Faith
David Mutschlecner
$18 | ISBN 9781732874107
"Not singing of the world, but singing to it, Mutschlecner offers us an invitation foolhardy to decline: 'Stay with the world awhile. Linger.' He writes with light, as light; all one need do is let the eye adjust, take a patient breath, and see."
— Dan Beachy-Quick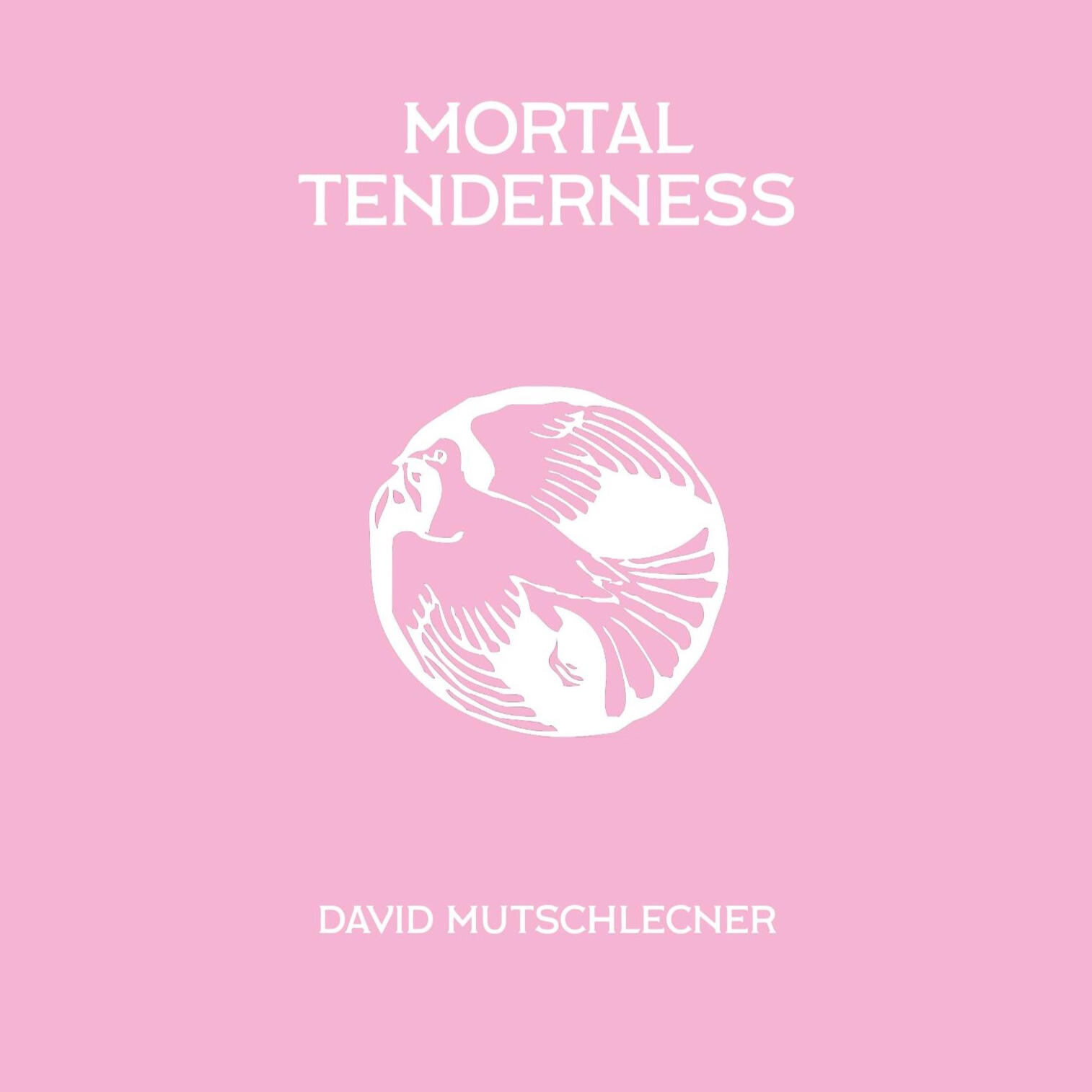 ---
---
Autumn
Imperative of the Night
Sherry LuoMemory Palace
Jaime RoblesThe Slightest Bearing
Nicholas FuenzalidaAll the Parts of the Animal
Eleni PaddenYet Wave
Genelle ChaconasHarvest
Curtis Romero
---
Summer
Our Lady of Obligations
Laura ChalarI Should Have Been Linen
Ginger TeppnerThe Fish Turned the Waters Over
Alicia Cahalane Lewis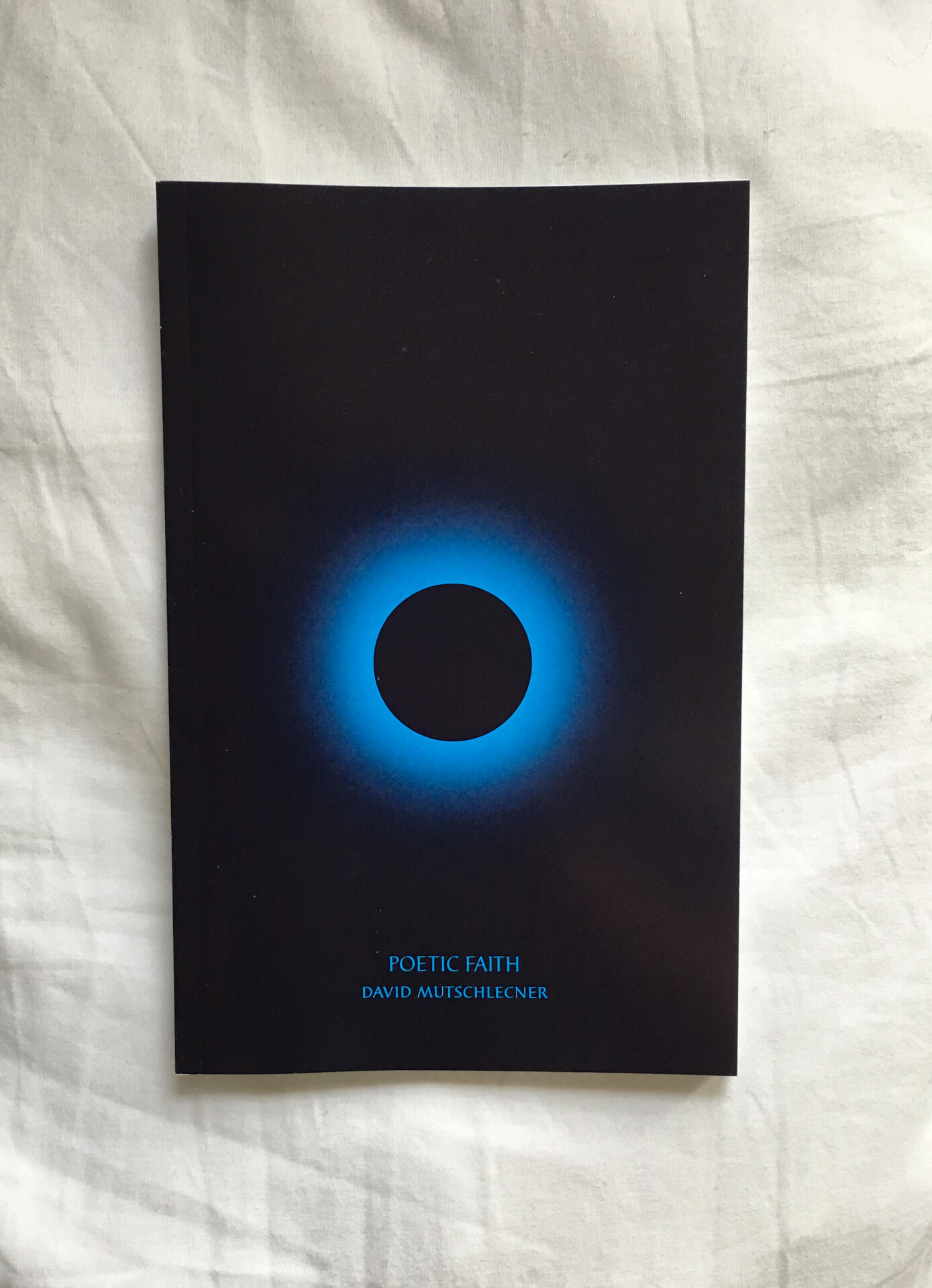 ---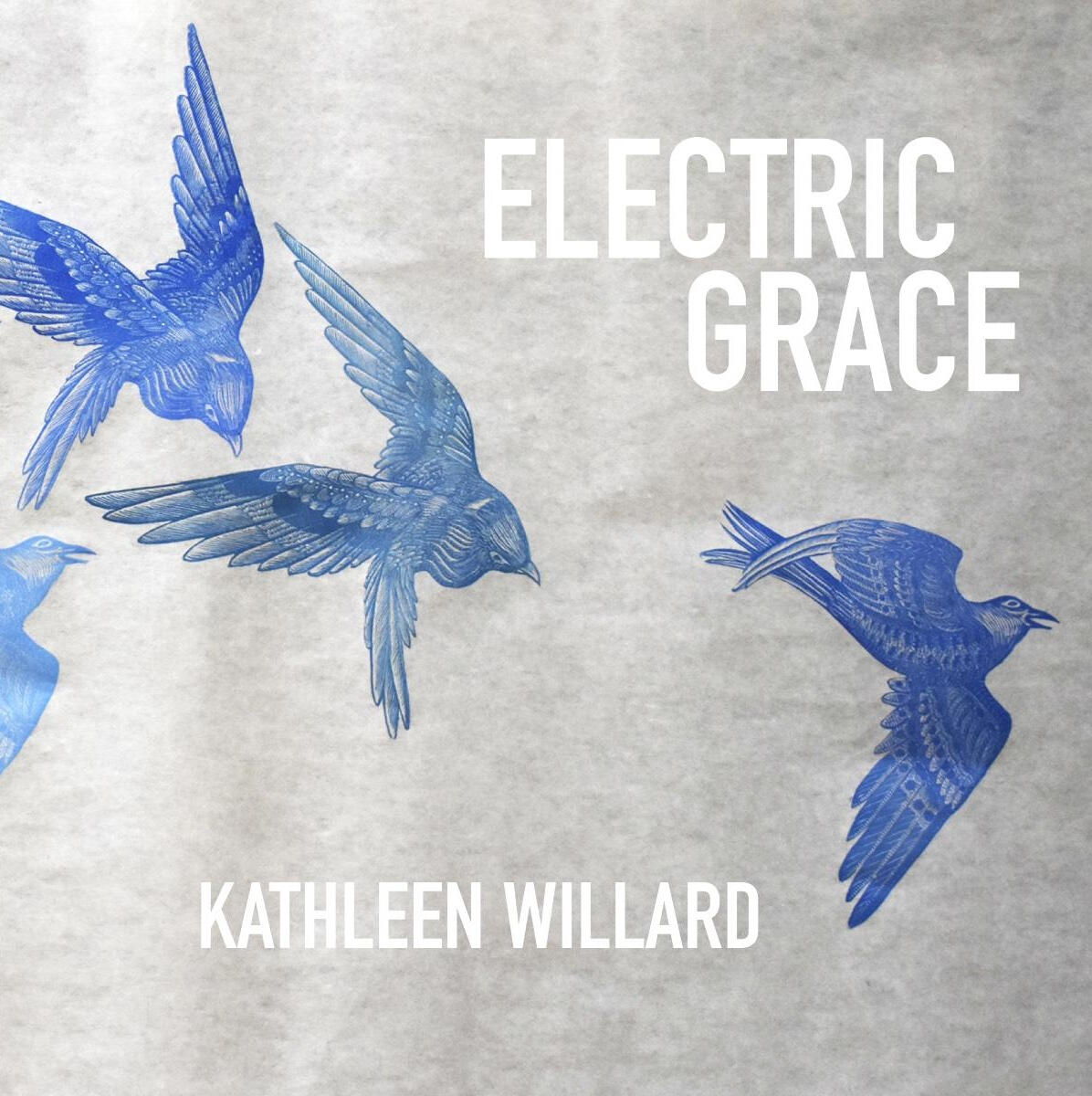 Spring
Pill
Tara WalkerCounter Fluencies: 1-20
Mark DuCharmePriest/ess
j/j hastain
---
Winter
Leaving the Lecture on Dance
Nina PickThis Is The Crucible
Jonathan SimkinsUseless Lodestone & Other Poems
Thomas Phalen
---
---
No. 18: W. Scott Howard
SPINNAKERSNo. 17: Olga Broumas & T Begley
Jamais VuNo. 16: Ryan Wade Ruehlen
Jack AngelNo. 15: Alan Mudd
Red KingNo. 14: Third Eye Broadcast
SurfaceNo. 13: Lisette Alonso
The Album of Untaken PhotosNo. 12: Joanna Ruocco
The Boghole & the Beldame
---
No. 11: Maureen Seaton
FedoraNo. 10: Anne Waldman
Dream Book of FezNo. 9: Marielle Grenade-Willis
Prairie CrocusNo. 8: Ella Longpre
Apocalune, a separation cosmologyNo. 7: Laura Cesarco Eglin
Occasions to Call Miracles AppropriateNo. 6: Jack Collom
Yes And NoNo. 5: Reed Bye
What's This
---
No. 4
Pomes Penyeach by James Joyce
A moondew stars her hanging hair
And moonlight kisses her young brow
And, gathering, she sings an air:
Fair as the wave is, fair, art thou!Be mine, I pray, a waxen ear
To shield me from her childish croon
And mine a shielded heart for her
Who gathers simples of the moon(from "Simples," Trieste, 1914)
---
---
No. 3
On Your Person
"A dream, at once a prophecy and the adaptation of a myth. A dome, a miniature replica of a blue hemisphere. I could weep."
— Ella Longpre
---
No. 2
Please Do Touch
"And then I said to summer
Show yourself
& summer stood still.
I saw perfectly clear the hunger apparent
in energy's purpose
The time that kills with the space that fills
and I spoke and I meant it"
— Matt Clifford
---
C. S. Mills
Vicente Huidobro / Jonathan Simkins
Anne Waldman / Emma Gomis
Nick Hranilovich
Sarah Alcaide-Escue
Reed Bye
David Mutschlecner
James Joyce

Trusted counsel on the road to awe.